Visit Southport announced as Dune Radio's official launch partner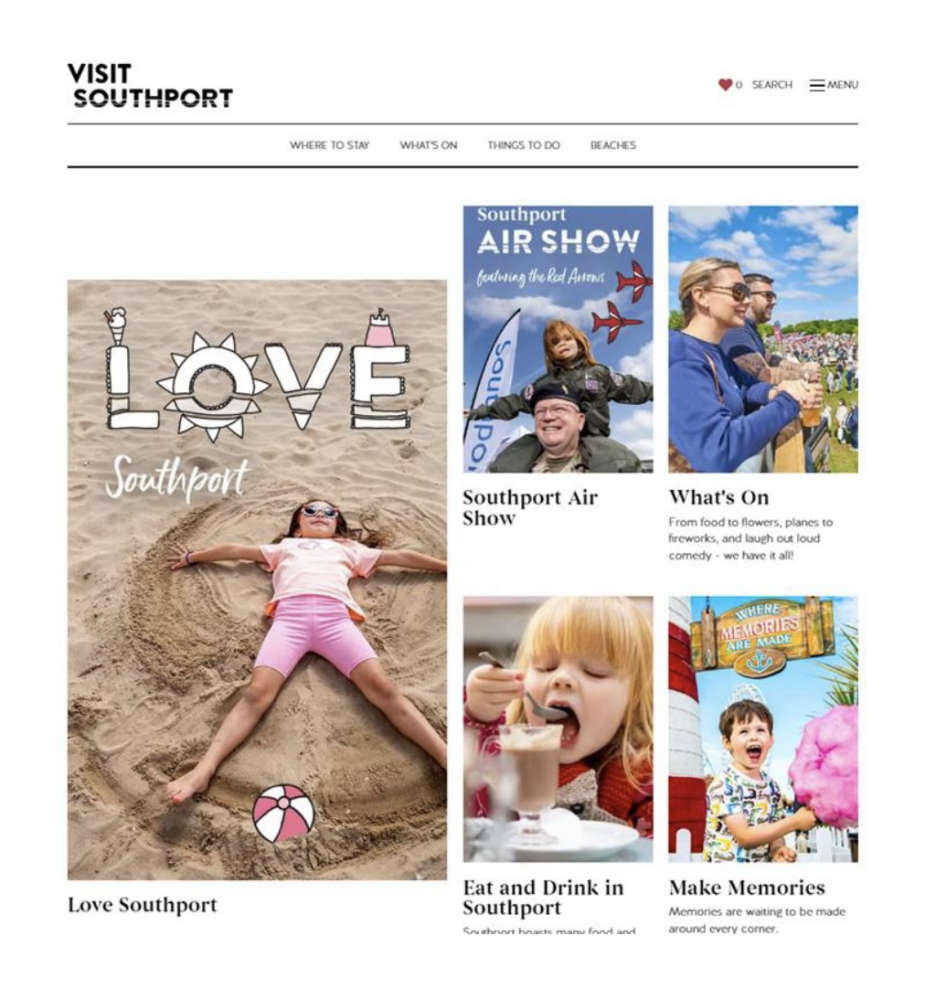 We're pleased to announce Visit Southport as our official launch partner for Dune Radio.
We're re-branding from our current name of Sandgrounder Radio on Monday 3rd July will be working in partnership with Sefton Council's tourism team to promote the brand new Visit Southport website as well as promoting all that there is to see, do and explore in Southport and the wider Sefton area.
Andy Hilbert, Dune Radio's Content Director said: "over the last seven years, as Sandrgounder Radio, we've had a great working relationship with the Visit Southport team. From helping to promote the town, to operating the Air Show radio station".
Andy added: "It's an absolute pleasure to have Visit Southport as the official launch partner for Dune Radio. Here's to many more years working together"
A spokesperson for Visit Southport said……
"We're delighted to be working with Dune Radio.
"The team and listeners are fantastic ambassadors for Southport and the incredible tourism offer that we have, not just in Southport but around the borough too!
"We really do have something for everyone and our VisitSouthport hub is your gateway to finding out everything you need to know to make your visit here extra special.
"Don't miss out on your chance to explore this amazing place – and do so to the soundtrack of Dune Radio!"
Dune Radio will officially launch, in place of Sandgrounder Radio on DAB+ Digital Radio, Online, Smart Speakers and Freeview channel 277 from Monday 3rd July