WIN The Ultimate Date Night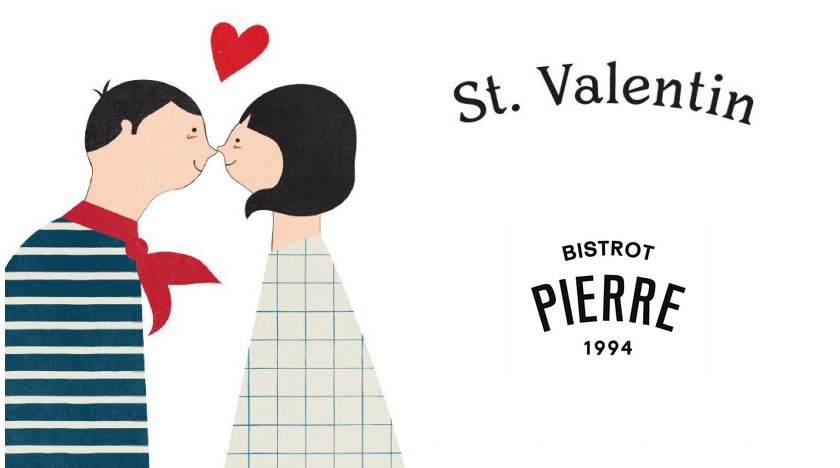 Love is in the air!
Here at Sandgrounder Radio, we've teamed up with our friends at Bistrot Pierre on Lord Street in Southport, to spread a bit of romance.
Voting has now closed.
Looking for somewhere to spend the perfect Valentine's Day? Have a look at Bistrot Pierre's Website, HERE
SHORT LISTED ENTRIES
1
This would be amazing me and my husband haven't had a date in 3 years, my husband is a hard working loving and wonderful dad to our 3 boys and he deserves a night out with me. Our life's are our children so few hours with just us would be a super treat. Thank you so for the chance.
2
I'm single and never get a date night and my daughter has never had a valentines treat. I'm a hopeless romantic but I've no-one to shower with valentines treats. I've only ever done valentines once in my life about ten years ago and I organised it all and I feel completely left out. Most of my friends are in couples and Facebook is filled with lovey dovey couples. It would be nice to share some time with my daughter to show her that it doesn't matter if your single or not and that valentines can be about the love in the family.
3
We met later on in life both in our 50s, four years ago after being on own for twenty years. We don't see each other very often due to work and family commitments, so when we do to have a ultimate date night will make that even more special .
4
Me any my husband have a very demanding 5 week old and not had any time together since she was born. We have recently bought a house on top of having a new baby. Would be lovely to spend some time together and enjoy a delicious meal out (that isn't beans on toast)
5
We've been together since college, and my other half is completely the love of my life and we've both been working so very recently, we've hardly seen each other! I'm a Teaching Assistant in a primary school and he works nights, so it would be amazing for us to spend some time together, as we're saving up for a house and both have been working so hard!