LIVE From Southport Pleasureland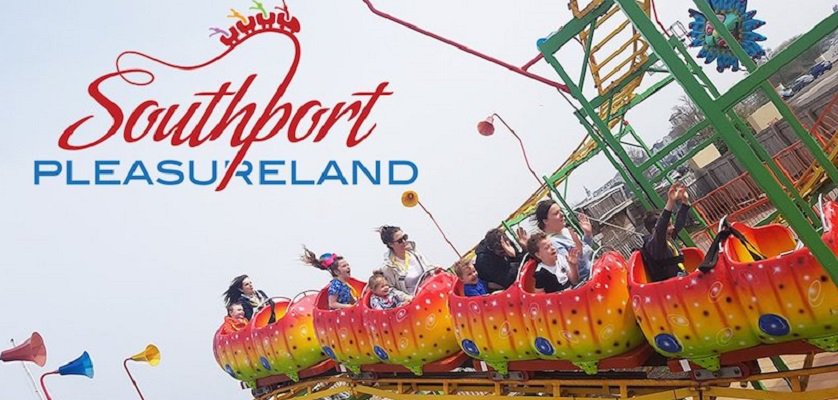 Here at Sandgrounder Radio we're pleased to be working with our friends at Southport Pleasureland
Following the easing of restrictions, Southport Pleasureland will be re-opening for the summer season on Monday 12th April.
To celebrate their re-opening and to officially launch 'The Sandgrounder Shuttle' with Peoples Bus, we'll be at Southport Pleasureland on Saturday 17th April from 10.30am.
As well as broadcasting LIVE we'll have giveaways and chances to win too!
Keep listening and also watching our social media platforms for more details.
You can book your tickets for Southport Pleasureland HERE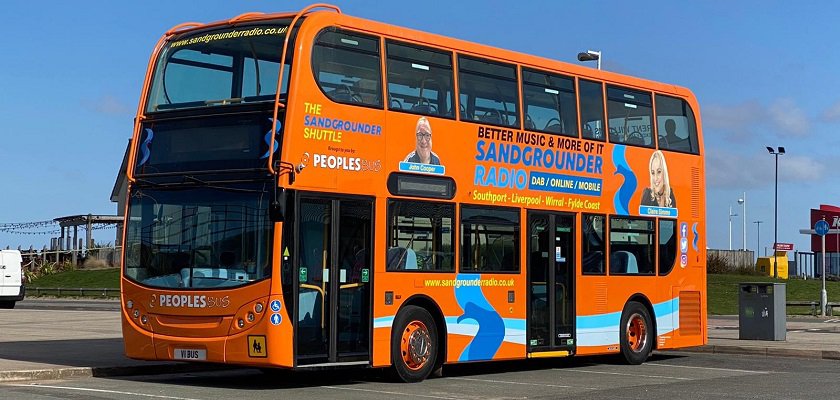 *Following all current government guidelines and restrictions