Have A Merry Mexmas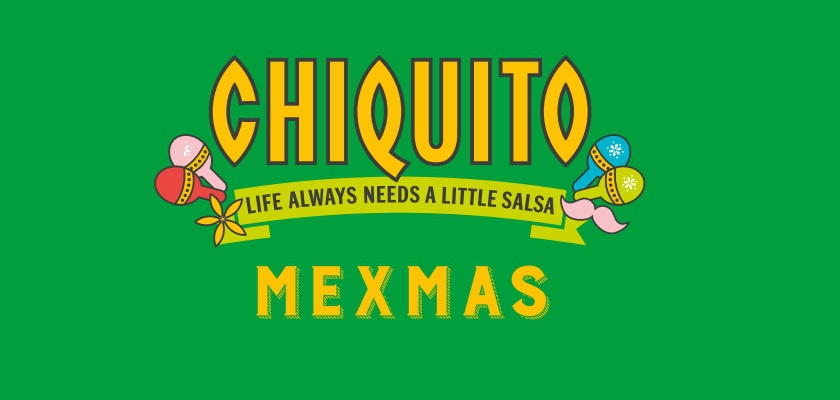 Have a Merry Mexmas with Chiquito, Southport.
Here at Sandgrounder Radio we've teamed up with Chiquito, Ocean Plaza in Southport to give YOU and FOUR friends the chance to win a 'MEXMAS' Meal together, to the value of £100
We've received hundreds of entries.
A massive well done to Laura Christie Wakefield from Southport, who has won a Christmas meal for her and four friends, to the value of £100!!
In the meantime, see the Chiquito, Southport Mexmas menu HERE