Easter Egg & Foodbank Appeal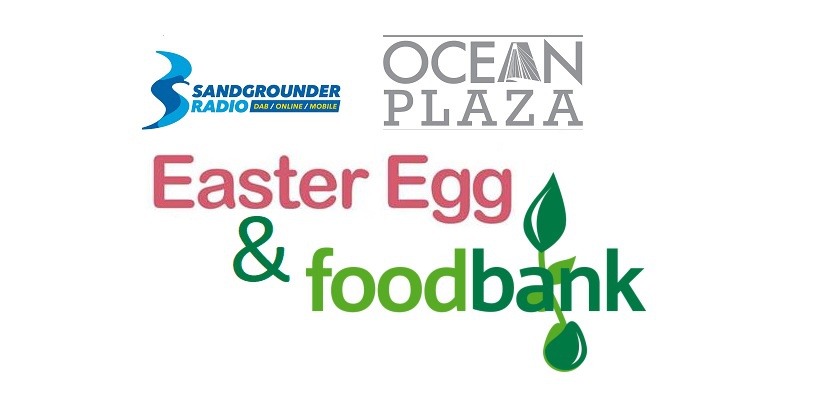 Last year our Easter Egg Appeal with Ocean Plaza, Southport, was a huge success.
In light of the current events relating to the Coronavirus outbreak, Southport Foodbank have appealed for peoples help in donations of food to help people who use their services.
Here at Sandgrounder Radio, together with Ocean Plaza, have decided to make our Easter Egg Appeal an 'Easter Egg and Foodbank Appeal'.
We are there for asking for your donations of Easter Eggs and non-perishable food items to our appeal.
We'll then donate all the Easter Eggs to Alder Hey Children's Hospital and Charity, just before the Easter bank holiday weekend, whilst at the same time, donating all your food donations to the Southport Foodbank.
You can drop off your donations at:
Matalan, Ocean Plaza, Southport
You have until Wednesday 8th April to get your donations dropped off
Find out more about Ocean Plaza HERE