Action Tutoring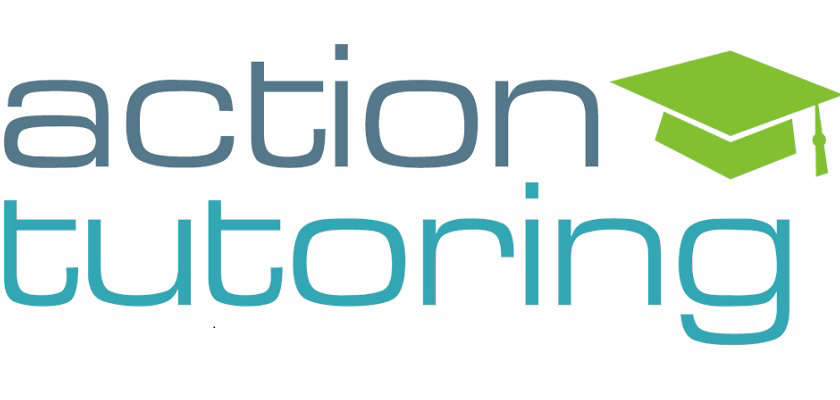 Can you help support a young person in our community to reach their potential?
Here at Sandgrounder Radio it's a pleasure to be working with Action Tutoring.
Action Tutoring is an education charity that supports pupils from disadvantaged backgrounds to achieve a meaningful level of academic attainment, helping them to progress to further education, employment or training.
Since 2014, Action Tutoring has been supporting disadvantaged pupils across Liverpool with their English and maths and to dream big. Recently, they have expanded to continue their great work in Southport, Wirral and now Chester.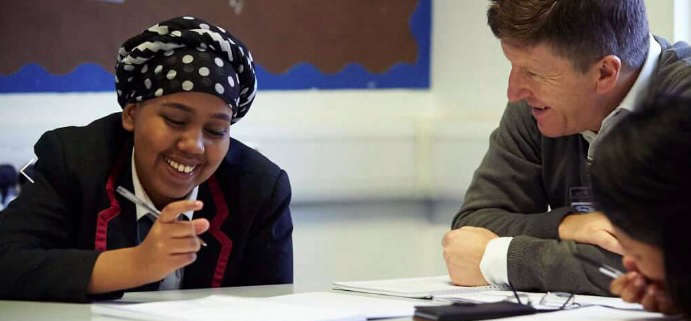 Action Tutoring's vision is a world where no child's life chances are limited by their socio-economic background so if you share their vision, get involved. They are looking for volunteers in Liverpool, Southport, Wirral and Chester to tutor for one hour a week and help disadvantaged pupils to reach their potential.
The pandemic has hit young people hard with school closures and disruption to exams. They need help to catch-up and that is where you can help. Action Tutoring supports young people in Liverpool to reach their potential through the power of tutoring.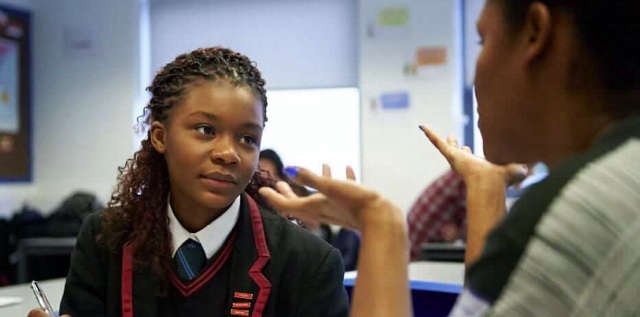 It's not long till schools are back and thousands of young people across Liverpool get back into the classroom. The last few years though have been disruptive and many pupils need support to catch up. That is where you can help. Action Tutoring is a charity that, with the help of volunteer tutors, assists pupils preparing for GCSEs and SATs in English and Maths and you can get involved and help.
Not everyone can afford a private tutor. That is where Action Tutoring can help. By matching up volunteer tutors with disadvantaged pupils across Liverpool, they are able to support young people to reach their full potential and help reduce the attainment gap.
You can find out more details about Action Tutoring HERE
PODCAST
We spoke to Grace Atkinson who is Action Tutoring's Programme Manager and Paul Fazakerley, one of Action Tutoring's volunteers, to find out more details