Dune Radio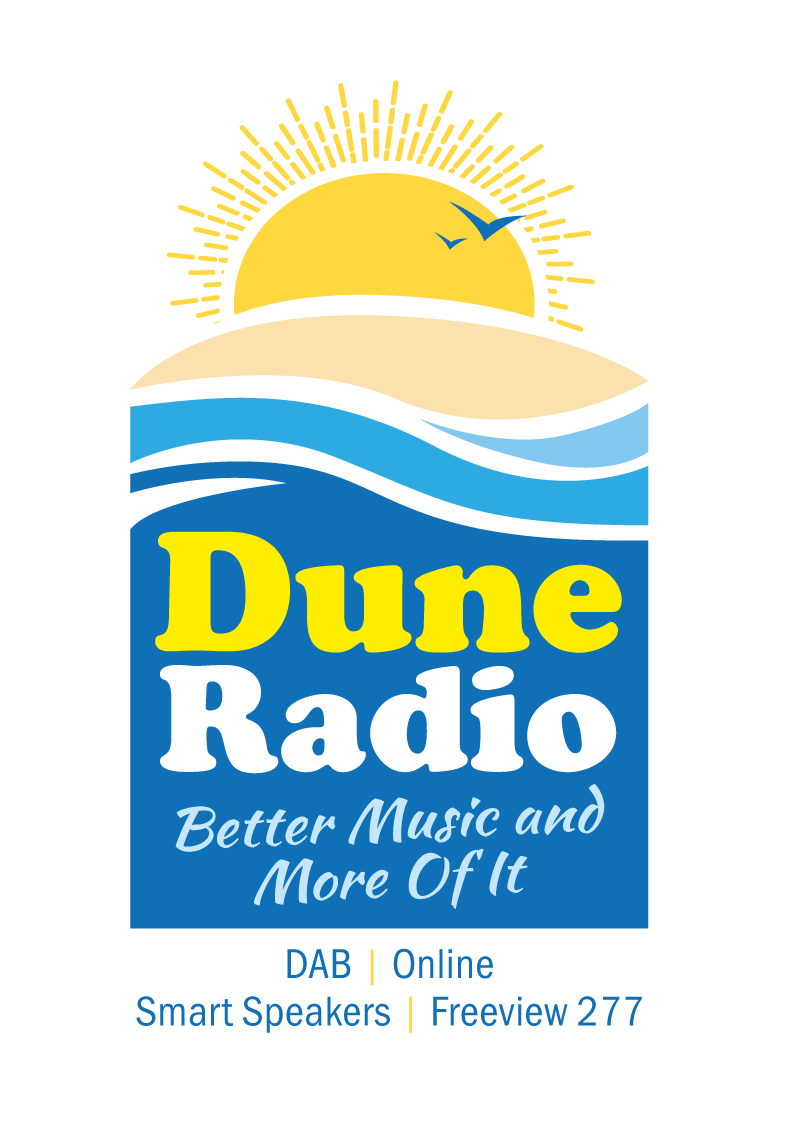 Seven years after launching as a local, commercial radio station, Sandgrounder Radio has evolved.
From Monday 3rd July Sandgrounder will became the brand new 'Dune Radio'.
Broadcasting across the North West Coast, Dune Radio covers the likes of Southport and Lytham St Annes on DAB+ Digital Radio from the top of Blackpool Tower, as well as broadcasting Online (apps, website) as well as Smart Speakers and Freeview channel 277.
The New 'Dune Radio' picks up from where Sandgrounder Radio left off with the same great line up of local, radio professionals, local news & information, plus 'Better Music and More Of It'.
Talking ahead of the change Content Director Andy Hilbert said: "After seven years of hard work, we now turn a new chapter and evolve the radio station with a new and familiar name, locally".
Andy added: "Dune Radio will be like a stick of Blackpool Rock, cut it half and it will have the word 'local' running right through the middle of it".
"We would like to thank everyone who has supported the 'Sandgrounder Radio' brand for the last seven years from advertisers to the many people who have listened, as well as everyone that has ever been part of 'Team Sandgrounder', including all family members and friends of those involved".
"We're looking forward to a brand new chapter, continuing to make great local radio for the area in the form of the new 'Dune Radio''.