The Sandgrounder Academy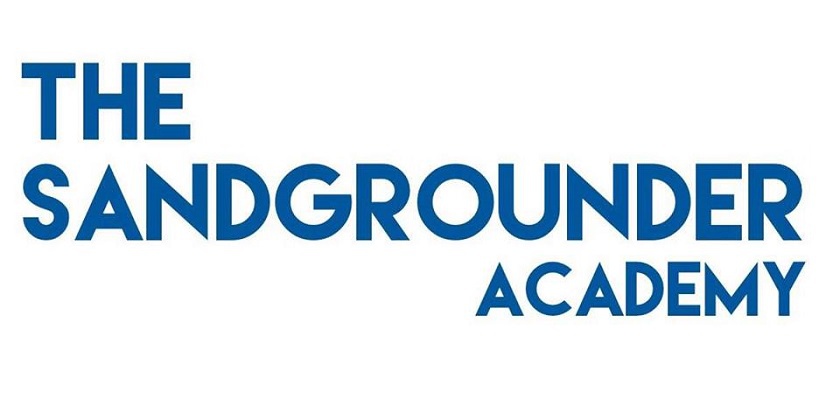 We're bringing the magic of radio to life for people and communities right across the North West.
The Sandgrounder Academy offers a wide range of bespoke packages, together with our professionally trained and DBS cleared instructors, we offer a magical and unforgettable experience for all participants.
From the growing Polish and speakers of another language communities, to adult LD, older EMI,
excluded teens, long term unemployed, disadvantaged families and the homeless. Radio knows no
boundaries.
From script writing, to presentation, editing and production. The workshops provide an
insight into the media world, and radio, in particular, on Merseyside and across West Lancashire.
Run by professional broadcasters, radio is used as a tool for social cohesion. To improve
interpersonal skills, confidence building, promotion of team work and to encourage
ownership of communities.
If you'd like more details and our academy information pack, please contact academy@sandgrounderradio.co.uk