Winning Weekend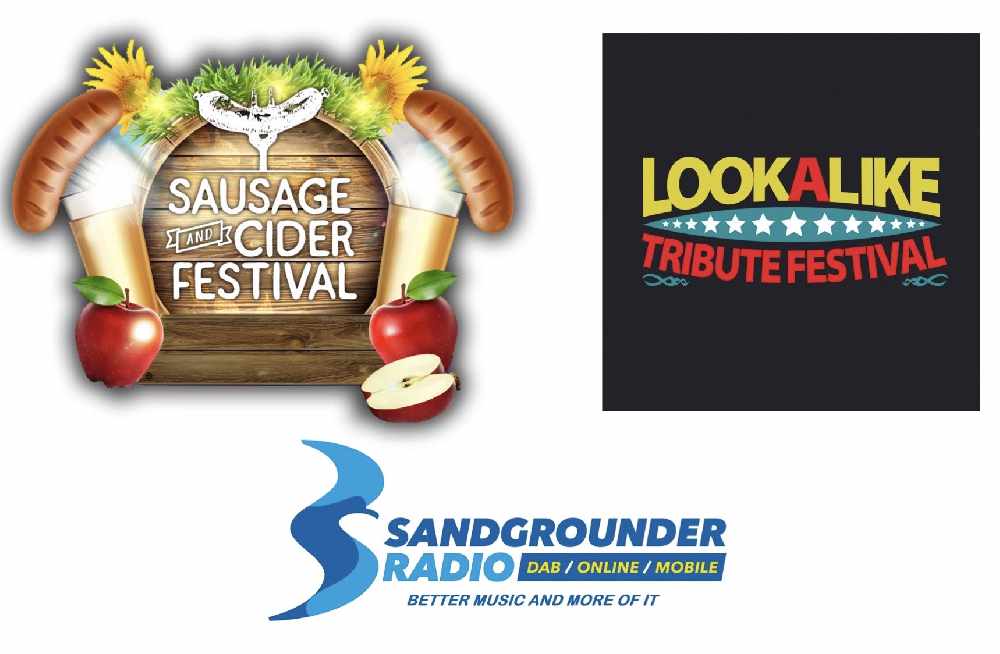 Here at Sandgrounder Radio we're delighted to be working with the team behind the Sausage and Cider Festival which takes place on Friday 25th June and the Look-A-Like Festival on Sunday 27th June, both in Southport's Victoria Park.
You could be there too!!
We have tickets for both these events, to be won as part of our 'Winning Weekend'.
Keep listening and also keep an eye on our Facebook page for your chance to be a winner.
Buy tickets for the Sausage & Cider Festival HERE
Buy tickets for the Look-A-Like Festival HERE