WIN Panto Tickets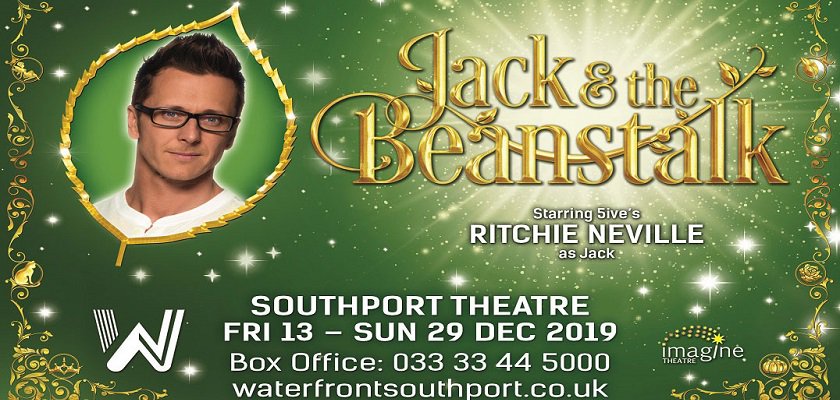 We have Panto tickets for you to win.....OH YES WE HAVE!! (sorry)
From Saturday 30th November to Sunday 1st December it's a 'Winning Weekend' with the Southport Theatre at the Waterfront.
We have pairs of tickets for the opening night on Friday 13th December...and LOTS of them!!
You could be a winner with us and our sister radio station SANTAgrounder Radio
Go to our Facebook page for your chance to win!!
Book your tickets now for the Jack and the Beanstalk Panto, HERE