Wayfarers Christmas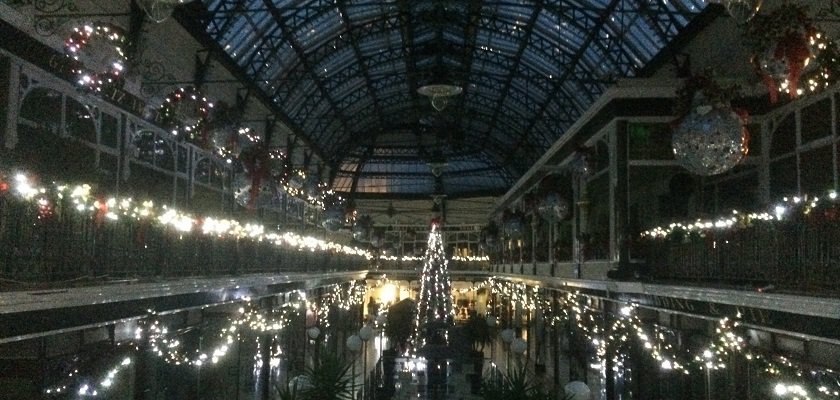 Here at Sandgrounder Radio, we're getting excited for Christmas
From Saturday 1st December we'll be broadcasting every Weekend, LIVE, from our 'pop up studio' in the stunning Wayfarer's Arcade.
You'll be able to see Dave Turley presenting his programme, every Saturday and Sunday from 10am, right up until Sunday 23rd December.
We'll also have some goodies for you to take away too.
Make sure you pop in and give him a wave through the window.
For more details on Wayfareres Arcade, visit their website HERE