Vision Cruise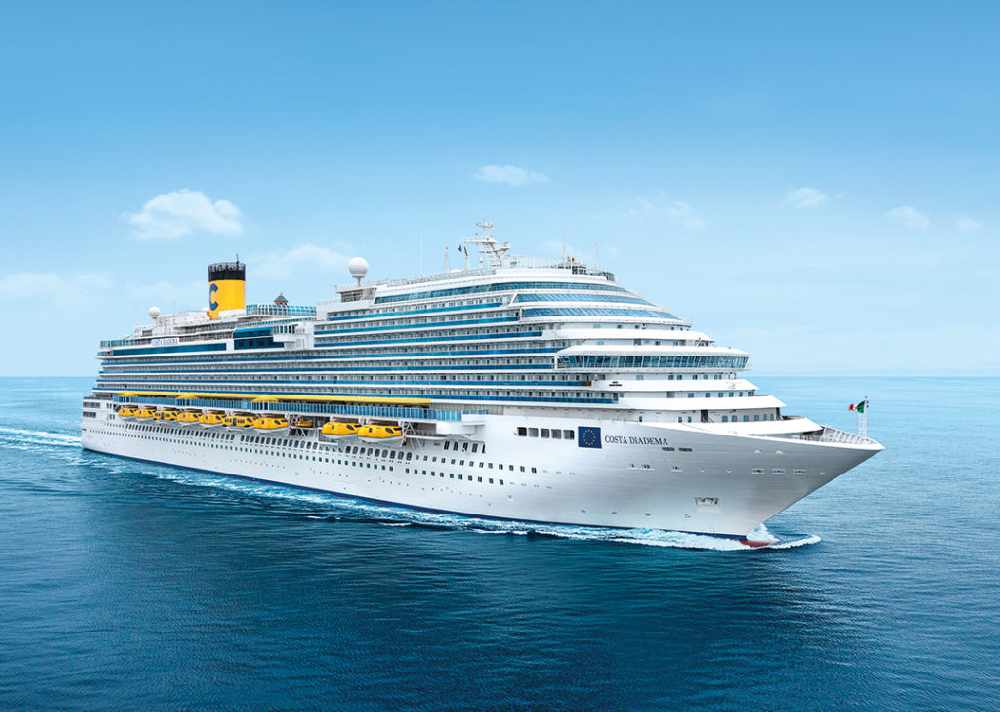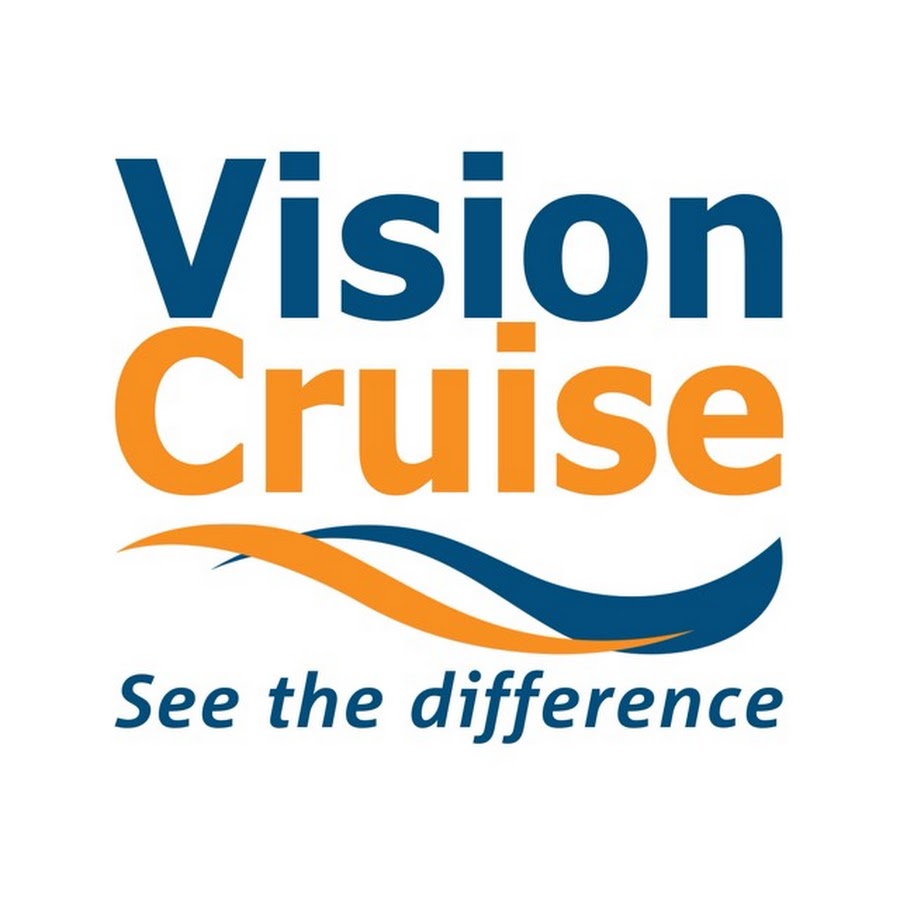 We've teamed up with our friends at Vision Cruise, to showcase some of the very best deals for you.
Mediterranean Cruise Break Script
We have an exclusive Mediterranean cruise just for our listeners, departing on Monday 1st April we'll fly you to Barcelona, where we will join our ship the Diadema, and cruise for 7 nights with all our food and entertainment included to places like Majorca, Sicily, Rome & the south of France – All That Sunshine, and all that lovely food & Entertainment from just £649! Yes just £649 for more information call us now free on 0800 655 6117 that's 800 655 6117 and you could be cruising in the sun !
The Details:
Departure: from Manchester Airport (we can do other airports – just ask)
1 April 2019 for 7 nights
Destination: Barcelona – Palma, Majorca, - Palermo, Sicily – Civitavecchia for Rome – Savona, Italy – Marseille, France - Barcelona
Ship: Costa Diadema
Prices From: £649
Ocean View Cabin: £939
Cabin with a Balcony: £649
Prices are per person
What is included in the price:
Return flights with luggage from Manchester
Transfers to and from ship in Barcelona
Accommodation with en-suite bathroom, TV & Air Conditioning
All Meals in non-speciality restaurants
On board bars and lounges
Live music
Kids' Activities
Most on board entertainment including nightly shows
Gymnasium and jogging track
Basketball court and table tennis where available
Night Club
Poolside entertainment
Port taxes & charges
What's not included:
Medical Services
Holiday Insurance
Ship to Shore Telephone Calls
Gratuities of 10 Euros per day
Laundry Services
Babysitting Services
Gambling
Shop and other on board purchases
Port or airport parking
Spa and beauty treatments
Speciality Restaurants
Drinks from the bar or in restaurants
24 hour room service
Internet Access
Shore excursions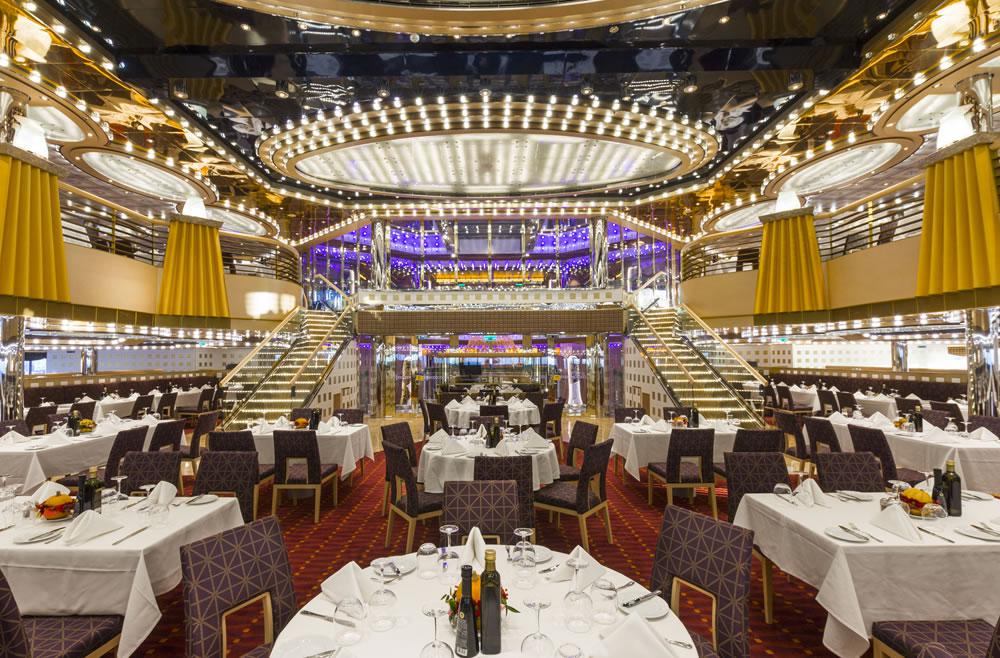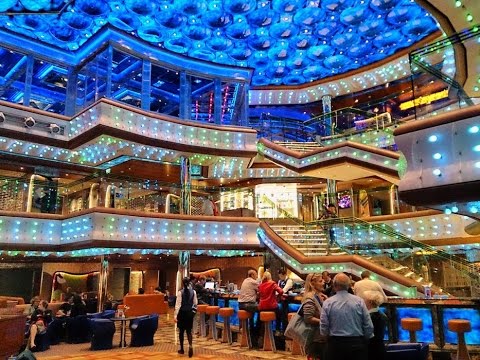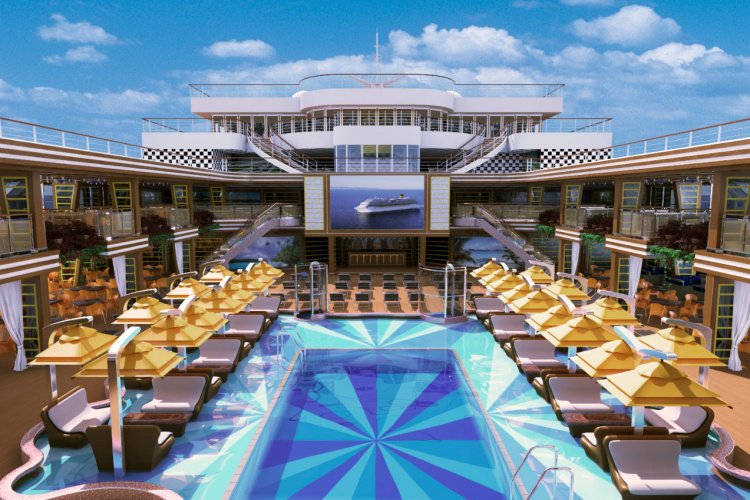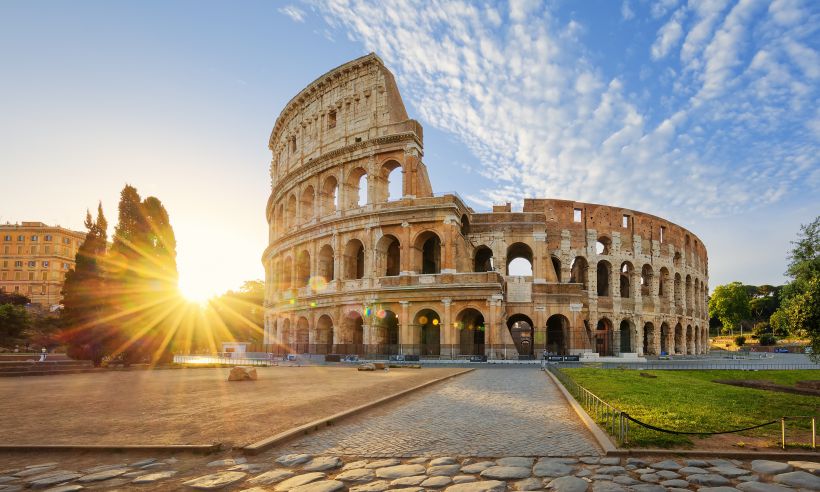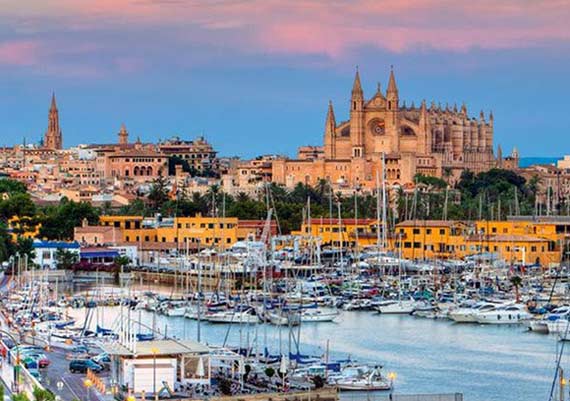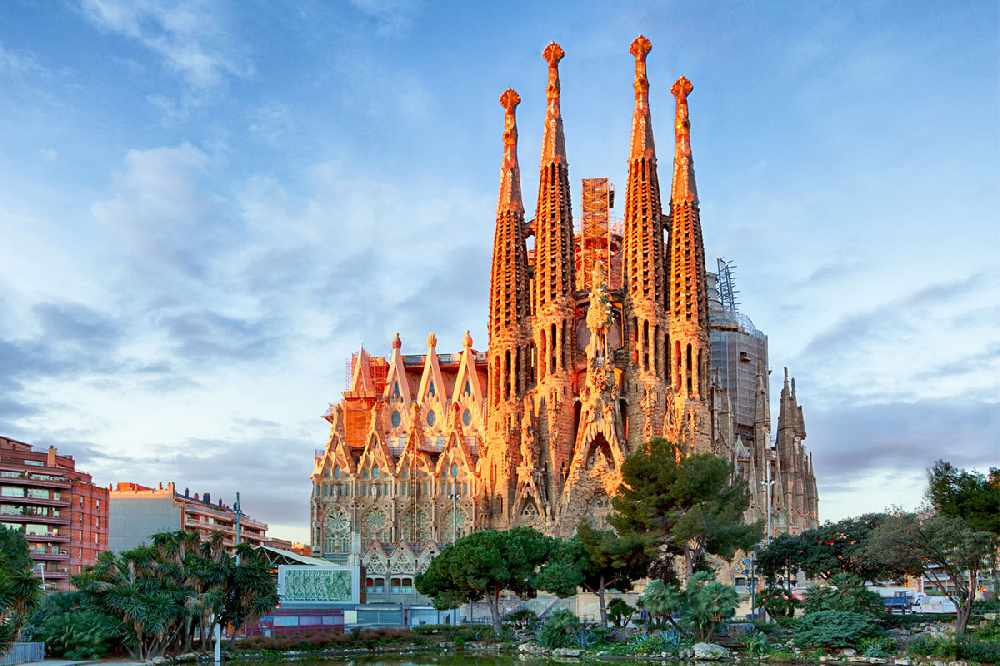 ATOL number 9640
ABTA number 23229