Tour of the Towns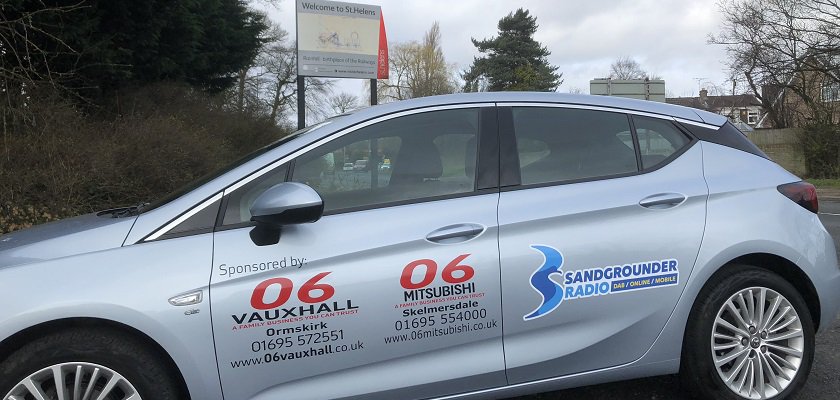 Here at Sandgrounder Radio, throughout August we'll be embarking on a 'Tour of the Towns'.
We've teamed up with our friends at 06 Vauxhall in Ormskirk and 06 Mitsubishi in Skelmersdale as we head out, in the 'Sandgrounder Astra', right across the North West Coast, to promote the Villages, Towns, Cities and the local businesses within them that have been affected by Covid-19 over the last few months.
We'll be adhering to strict government guidelines and following social distancing too, keeping you and our team safe.
Where should we go?
Get in touch below...
See more details on 06 Vauxhall in Ormskirk HERE and 06 Mitsubishi in Skelmersdale HERE