The Wizard Of Oz Christmas Panto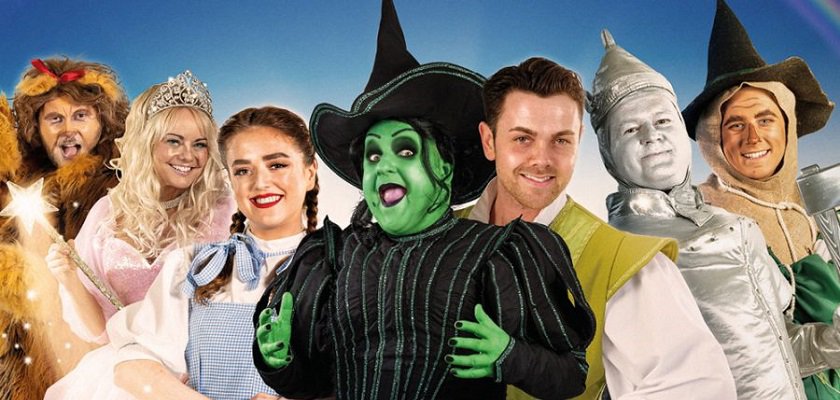 Southport's wizardly wicked panto is coming to The Atkinson Christmas 2020
Our very own Claire Simmo will be starring as Glinda The Good Witch.
Also starring West End star Chris Barton as the Cowardly Lion, the hilarious Lewis Pryor as Scarecrow, the loveable Mia Molloy as Dorothy, Southport's Tom Burroughs as Tinman and everyone's favourite dame Michael Chapman as The Wicked Witch.
This classic tale will be wonderfully reimagined on stage in LHK's sensational panto production based on L. Frank Baum's beloved children's book.
NOW SOLD OUT