The 2018 Christmas Card Competition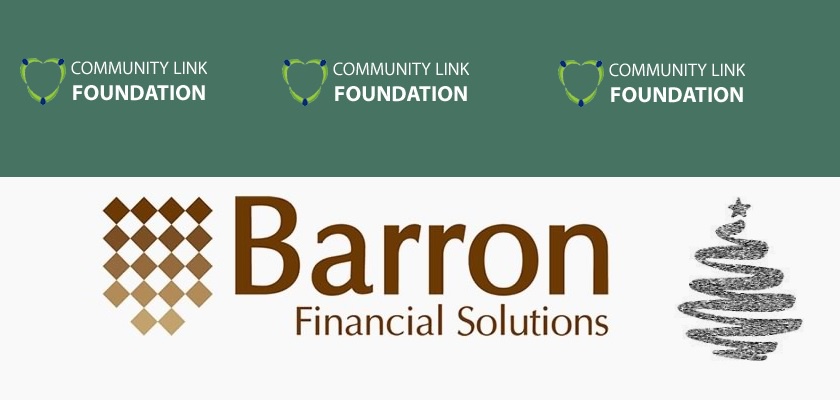 It's that time of year again!
Here at Sandgrounder Radio, we've teamed up with our friends at Barron Financial Solutions in Southport, to raise money for the Community Link Foundation and we need your help!
We've been asking Children, from all over the area, to design a Christmas Card for us.
The winning design will be made into actual card and sold right across the area, with every single penny going to the Community Link Foundation.
The winner will not only get their design into an actual Christmas Card but they'll also win a special prize too!!
For more details on the fantastic work the Community Link Foundation do, visit their website:
http://www.clfoundation.co.uk/