With You Throughout The Night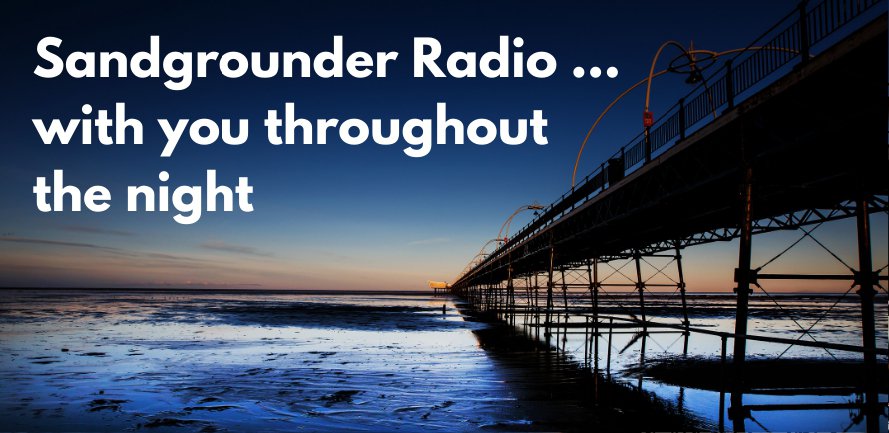 At Sandgrounder Radio we're here for you during these very different and difficult times.
Even as we come out of national lockdown restrictions, many people may be staying up later than usual. You might be a key worker on the night shift? Maybe you're isolating alone at home.
We're here to keep you company into the wee small hours and rather than back to back music we have two great presenters to keep you entertained:
Join John Isherwood every Weekday evening from 10pm for 'The Late Show'.
John is no stranger to working on the radio late at night and he'll look forward to your company with a great mix of chat as well as 'Better Music and More Of It'.
Jo Mills joins you for The Early Hours from 1am until 6am Monday-Friday
Jo is a local girl, mum to two girls and she lives and breathes her hometown of Southport. She has done many things in the past and made sure she got heavily involved to help save the pier many years ago. Jo studied at university in Staffordshire but returned to her Hometown after graduating.
Request a song or dedicate a message to someone that
will be listening ...