LIVE! From the Liver Building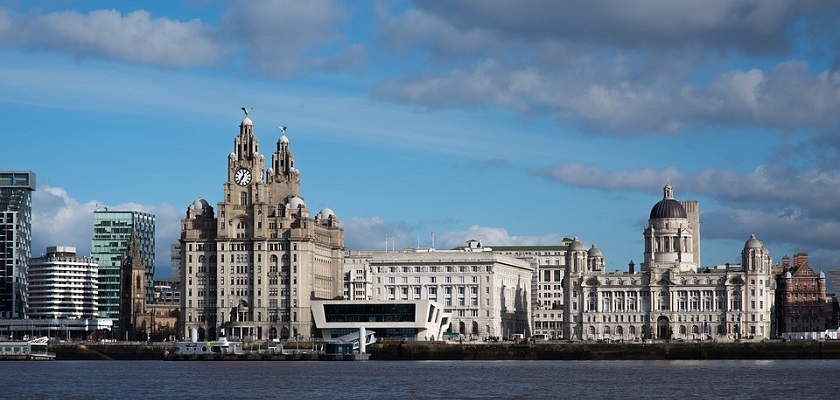 To celebrate our 3rd birthday on Tuesday 11th June, we broadcast LIVE from the Top of Liverpool's iconic Liver Building.
We decided to mark our 3rd birthday of broadcasting independent, local radio to The Liverpool City Region, by broadcasting from the top of Liverpool's Liver Building.
Join Dave Turley and the team from 10am this Tuesday.