Hair Care Blog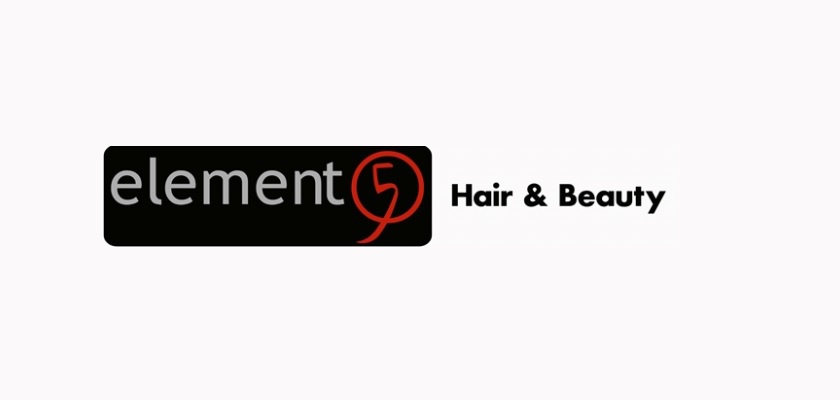 The Hair Care Blog with Tracy from Element 5 in Southport
Element5 Hairdressing is Ready to go on July 4th
We are super excited to have the green light from government for July 4th.
Woo hoo nice hair doos will be adorning Southport soon .
The public and salons will be delighted with the latest decision for hair salons to finally be open to pamper your locks and get that much needed hair cut and to get those roots done.
We are expecting most clients to come back with very healthy hair as we know they have been following our guidance and pampering their hair at home with lovely hydrating treatments and letting hair dry naturally when they can to avoid heat damage. All of their patience and hard work will help create beautiful finishes when we get the chance to do our job. However we do have a handful of clients that have had a play so we will be expecting to do some colour repairs and fix some haircuts , however that is no problem we will help those clients fix it.
Element5 have been preparing for this for many weeks. Full covid 19 risk assessments have been completed and acted upon and all team members have completed Covid 19 safety courses.
The preparations are to keep clients and team members as safe as we can and to make the salon as Covid 19 safe as much as possible.
Our salon and we are sure most other salons will have been deep cleaned a number of times and will be deep cleaned just before reopening.
The salon has been reconfigured to create 2metre distancing in most areas and procedures in place where we have pinch areas, there are also barriers/sneeze guards in place where we need them.
Hand Sanitising products are available for clients and team members to use in all areas.
We have provided single use, disposable and were possible bio-degradable PPE for clients and team members.
There are strict guidelines in place and a new way of working. Clients will be looked after on a one in one out basis with each stylist. Clients are not required to wear masks in the salon unless they would prefer to, team members are required to wear full face visors. Although we are following government guidelines some salons may prefer clients to wear masks, so we recommend asking your salon what their policy maybe.
We are also required to keep contact information for clients for the purpose of track and trace.
Unfortunately we will not be allowed to offer tea, coffee or magazines, but will be able to offer bottled water. Hopefully in the future our Irish Creme Coffees or a little glass of fizz will be back on the menu again.
Element5 will continue to create a wonderful client journey when clients come to our salon and we will endeavour to still have many laughs and giggles even with our "Visors "on.
Element5 as we are sure with all other salons, ask for everyone's patience, as we work our way through getting clients booked in and looked after as soon as possible.
We in the industry are praying for our friends who own beauty & nail salons to be given the green light to be able to open soon.
Enjoy your new hair pamper everyone and fingers crossed we don't get following shut downs.
Have Many happy hair days soon to come.
Best regards to all
Tracy