David Lonsdale's At Your Place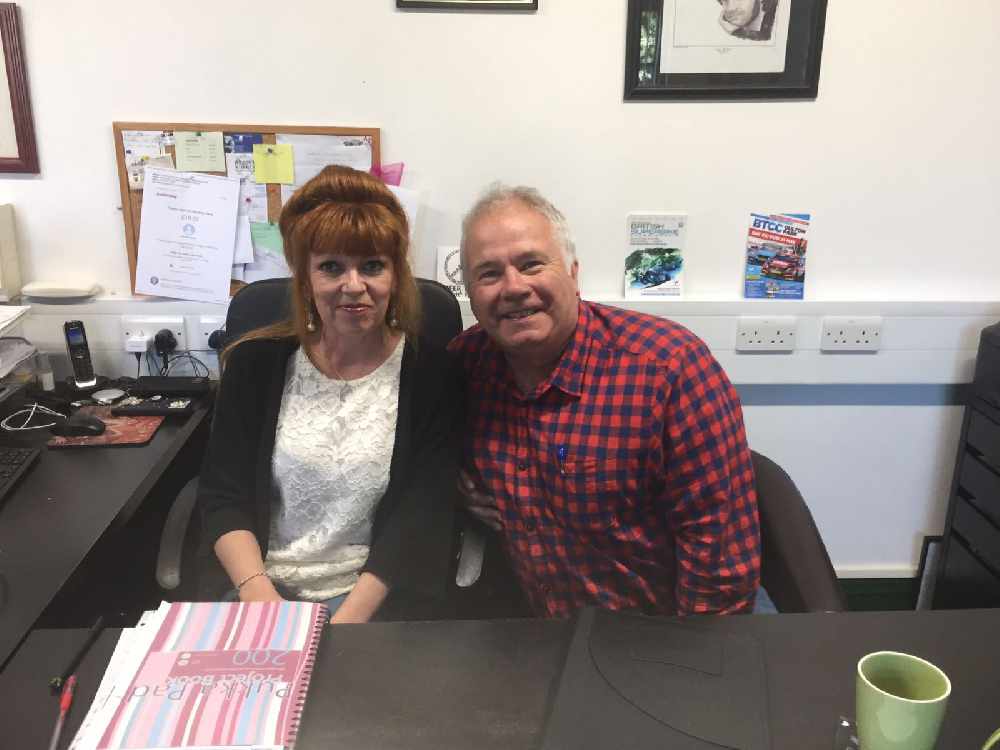 Every Weekday Afternoon, David Lonsdale brings his programme from a different place every week.
Want David to visit your Business / Workplace?
Contact David HERE
WHO IS DAVID LONSDALE?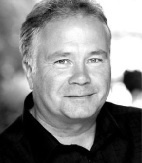 Sandgrounder David has been working on stage, TV and radio for nearly 40 years. He is best known for playing a young Peter Barlow in Coronation Street, and David Stockwell in Heartbeat, but is always delighted if anyone spots his small part in the Full Monty! In his free time David is one of the team behind the Southport Festival and is a regular event compere and speaker.