RAF Woodvale to become Southport Airport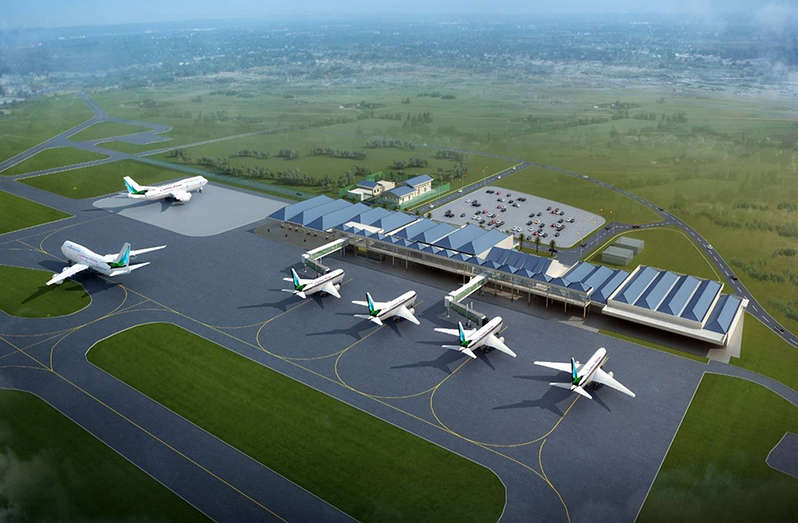 Artist impression of the proposed Southport Airport
12pm UPDATE: Yes…. it being 1st April this was an April Fools 😂
We're afraid you'll have to make the trip to Liverpool or Manchester Airports for the foreseeable 😂
____________________
Sandgrounder Radio can exclusively reveal that RAF Woodvale is to become Southport Airport.
In echoes of nearby Blackpool, Southport is set to get it's own airport with Sefton Council having purchased the site on the A565 between Southport and Formby at Woodvale.
The move is being welcomed as a way of opening up Southport as a tourist destination to not only other parts of the UK but also to international tourists too.
A spokesperson for the new Southport Airport, has confirmed an agreement is in place with operator Ryanair with the first flights due to land and take off from Summer 2023.
Between now and then extensive work will be carried out on the now former RAF site to transform it into an operational airport, as well as making sure the work is with in keeping of it's surroundings.